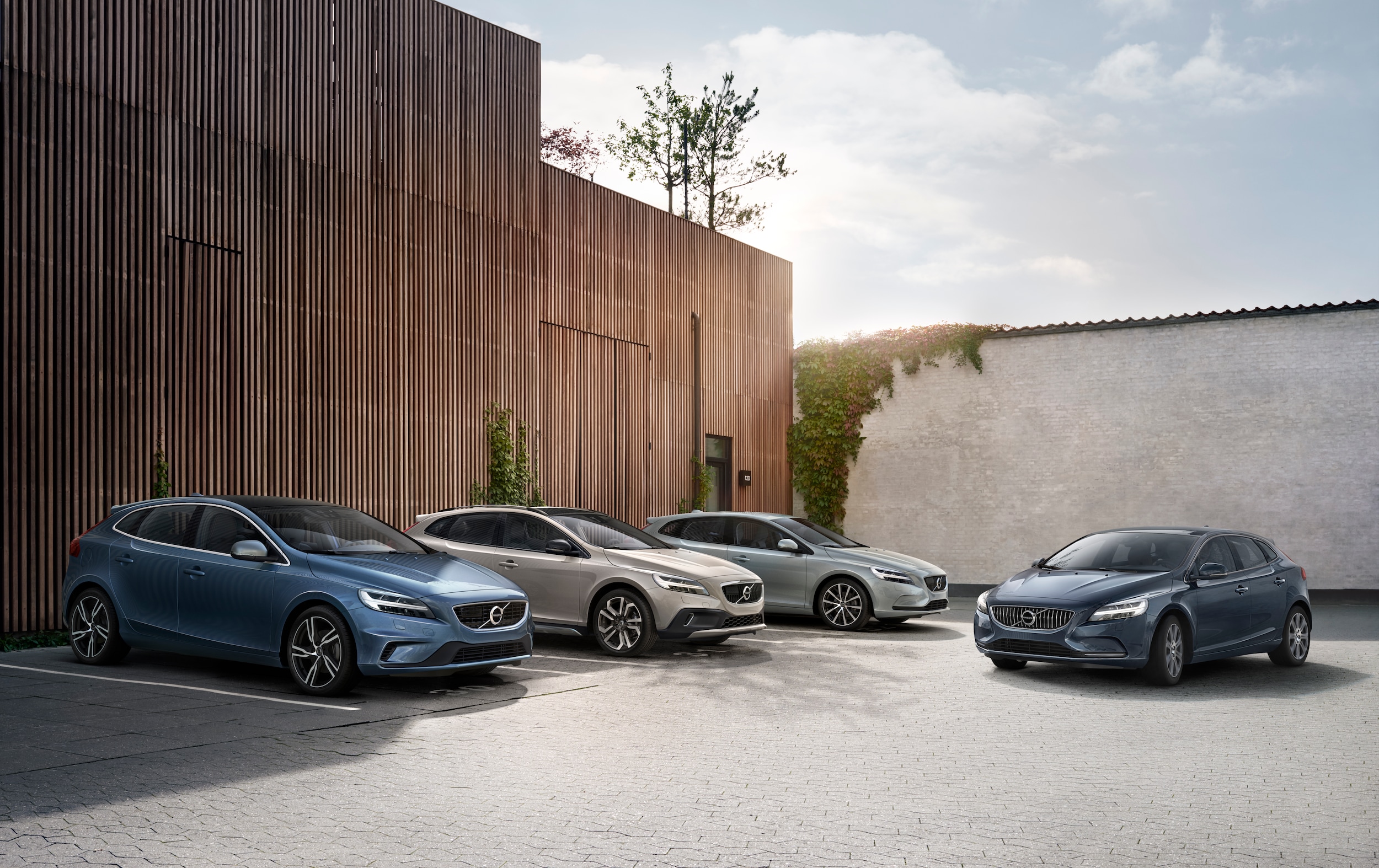 ​When it comes times to buy a car there are a lot of deciding factors you should be thinking critically about. Here at Subaru Volvo of Melbourne, we are here to ensure you are making an educated decision that works for your budget, lifestyle, and personal preferences. We have models you'll love like full-sized SUVs and premium luxury sedans. You don't have to break the bank in order to buy a luxurious car. Here at our dealership, we have fantastic options that will save you money. Our used and certified models are ready for you to test drive!
Certified vs. Used
When buying used you'll have two options, certified pre-owned and used. One of the most common questions we receive is, what is the difference between certified and used? The answer is simple. Let's explore the key differences and benefits of each.
Certified Pre-Owned
A Certified Pre-Owned car or COP is very popular among buyers who are looking to minimize the risk of buying a used car, and here is why. You'll receive great benefits when buying a CPO vehicle such as limited warranty, roadside assistance, and loaner vehicles. Although CPO vehicles hold a higher price tag, the increase is slight and worth it. The added price pays for your peace of mind that comes with a CPO program.
A CPO car is one that has been previously owned but has no more than 60,000 to 80,000 miles on it. It is also no older than five to seven years. You'll still be receiving modern features when you buy a CPO car. The original manufacturer backs CPO cars and undergoes a rigorous, multi-point inspection to ensure everything is running the way it should. These cars come with a complete inspection that will repair any damaged or worn parts before being put on the lot for sale. When you buy a used car, you will have to pay an extra fee if you want the same kind of vigorous inspection performed. Beyond this, you will have to request any repairs that you would like fixed.
How does a car qualify for certification? When we get the car, either through trade or a lease return that car will then go through the inspection process mentioned above. This inspection is performed by a program administered by a factory-certified mechanic. If the car meets all the needed criteria for the manufacturer's CPO qualifications, it is then put for sale on our lot for you to explore.
Used Cars
A used car is another great way to save some money while still getting a luxury Volvo model of your choice. The best part about a non-certified vehicle is the savings. Now, it may not have gone through the same inspection process, but here at Subaru Volvo of Melbourne, we ensure that all of our used vehicles are reliable and ready to be driven. If we don't feel confident our used vehicles will get you where you need to go; we don't put a price tag on them. We are happy to perform an additional inspection at your request.
Prices on used cars are also more flexible. We know that buyers want the most bang for their buck and our used cars are a great option. Don't feel hesitant just because it's a used car. We put customer service first; there are no tricks or gimmicks. We sell reliable cars at fantastic price points.
If you are in the market for a used or certified car and are on a budget we encourage you to visit us and check out all we have to offer. We will work with you, so you feel your best about your purchase.